Le Imposter Atelier is a place where ideas converge, a space for artistic experimentation and creation, open to artists, performers, filmmakers, professors, academics, and the general public interested in the activities and services offered in person or online.
Le Imposter Atelier is a multidisciplinary art studio run by visual artist, filmmaker, and cultural worker andreina.
Based in Zurich (sometimes itinerant )
After years of education in the Performing Arts, Film, and Fine Arts, and after being a practicing artist myself, as well as a workshop creator and facilitator, where I have been working at immersing young adults and adults in the complexities and transformative experience of filmmaking, creative writing, acting, corporeal expression, visual arts, and aesthetics. I have worked as a cultural worker, a teacher, a social media content creator, and a content editor internationally. I have danced professionally, and I have been also a columnist and an actress. As a workshop coordinator, I have designed workshops independently which I have shared in Switzerland, Spain, Germany, and Canada. I have written poetry, fiction, and non-fiction. I have done artistic research and exhibited film, video, photography, painting, drawing, installations, and other multidisciplinary work. All of my workshops and artistic interests-projects reflect my passion for opening spaces for the development of new creative forms as well as new environments to discuss the arts and certainly the course of creation-creativity. Starting October 13 2022 and under Le Imposter Atelier I'll be opening Creativity Coaching Services for individuals and groups. The services can be booked in English, German, and Spanish. Online or in-person (upon availability). Don't worry, you don't need to be an artist to book. I am very excited to start working with you!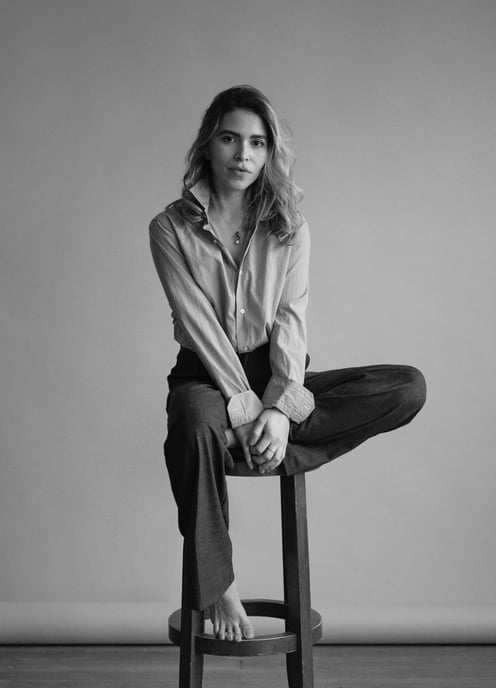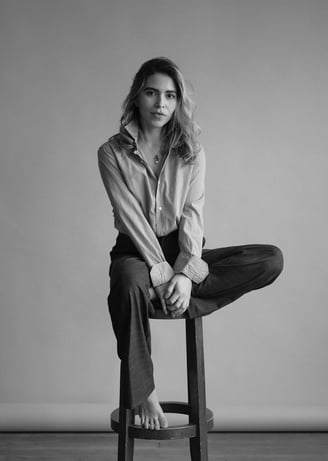 Photography courtesy of Yohan J Kim